The real-estate market is changing for the best.The Philadelphia Chapter of Wall Street Insight presents a series of Home Buyer Workshops hosted by Wells Fargo Bank starting today, Tuesday June 24th, 2014 10:30am-12:30pm and continuing every Tuesday all summer long. 
Evening Home Buyer Workshops are every Thursday Starting June 26, 2014 from 5:30pm-7:30pm all summer long.  All Workshops will be held at the School District of Philadelphia Headquarters, 440 N. Broad Street, (Broad and Spring Garden Street) 
Register Click Here
Find out what it really takes to become a homeowner. Prepare for one of the largest purchases most people make. Learn more about finding, financing and owning a home, in today's real estate market. Gain a better understanding of the benefits and costs of owning a home, credit, debt and mortgage qualifying guidelines and much more.
Spread The Word!!! Go Philly WSI Chapter!  Join the
Fill out your home buyer's work shop form.
Register Click Here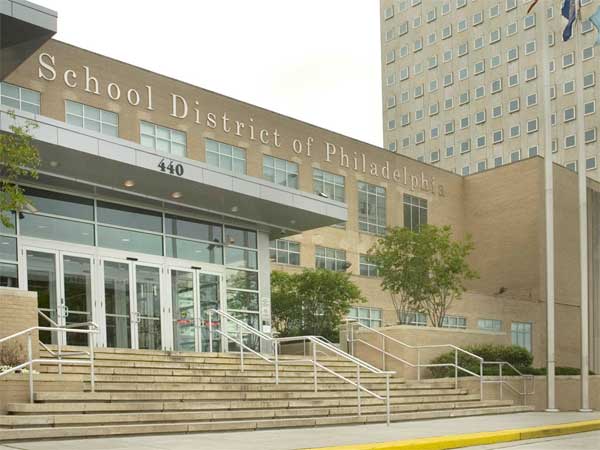 Click for Directions Google Maps
440 N. Broad Street, Education Center, Room 1173 
Time  5:30pm to 7:00pm
Don't miss out on this chance that will benefit your future. 
Please contact Rodney to confirm attendance.
Rodney S. Burrell
Chief Field Examiner
By calling 215-400-4182
Monday-Friday / 10am to 5pm